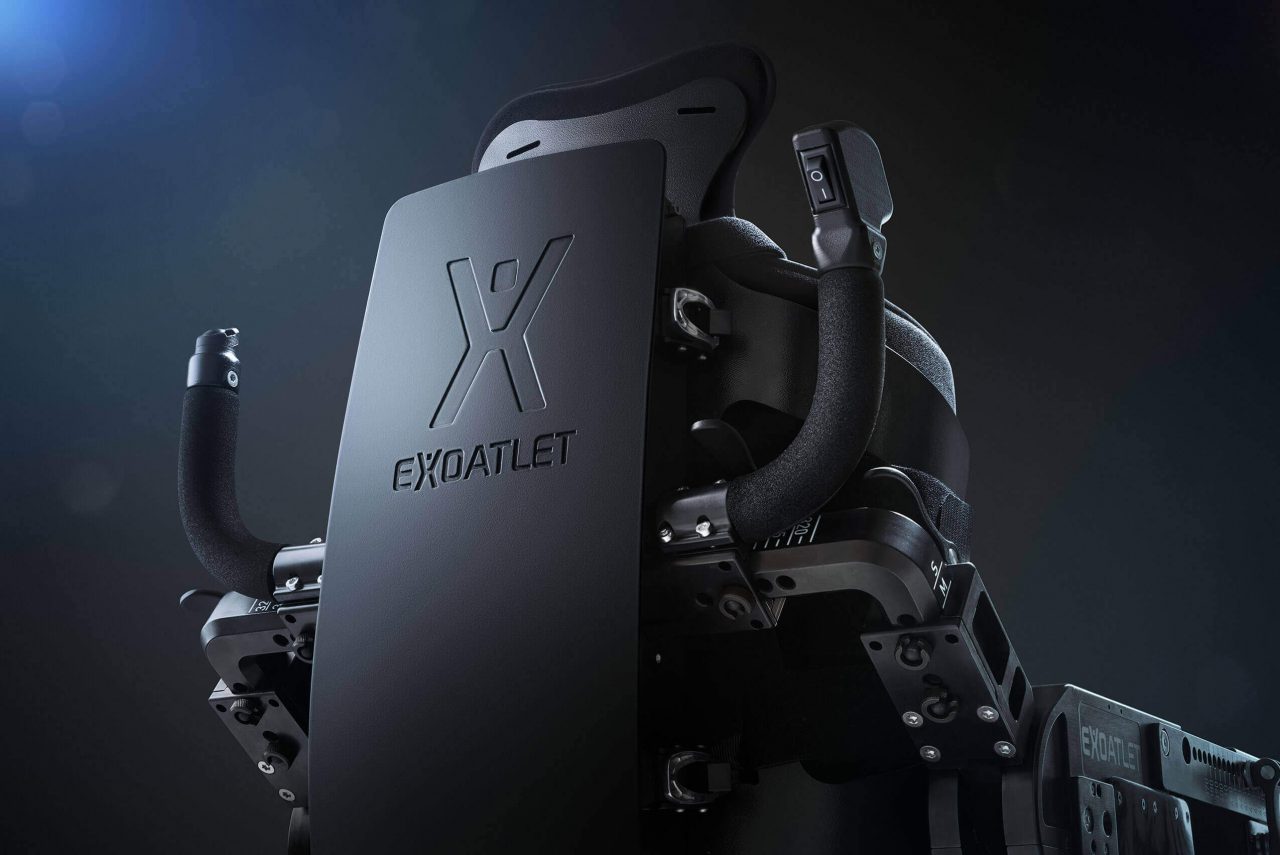 exoskeleton for medical
and social rehabilitation.
For patients with spinal cord injury and stroke (ongoing clinical trials for multiple sclerosis and cerebral palsy)
One of our first test pilots described their experience thus: "Exoskeleton is a new level of freedom." Everyone who had the chance to try on the device agrees with this phrase.
Learn more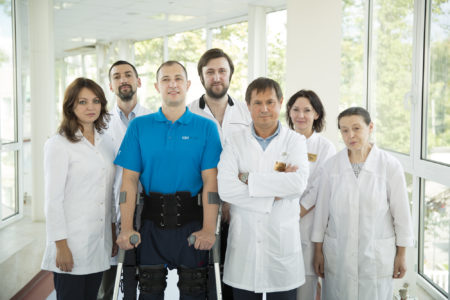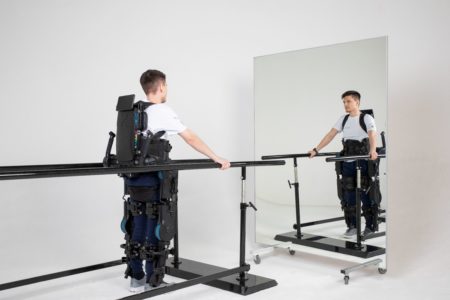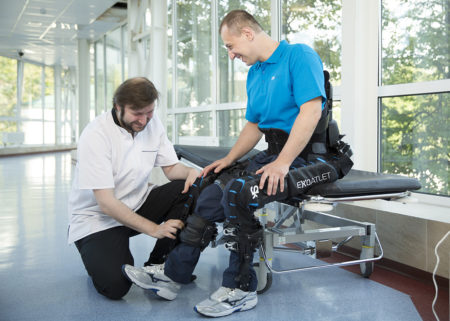 ExoRehabilitation
ExoRehabilitation — a combination of exoskeleton training with other rehabilitation methods, this continuous process leads to better health and restores the patient's ability to walk, either partially or even completely.

At the core of ExoRehabilitation lies combined application of medical exoskeleton with other methods, such as exercise therapy or physiotherapy.
Learn more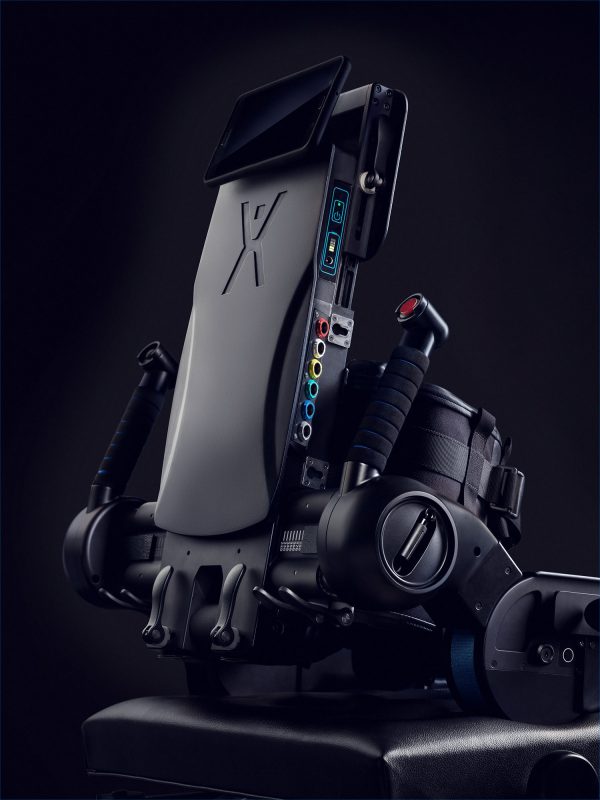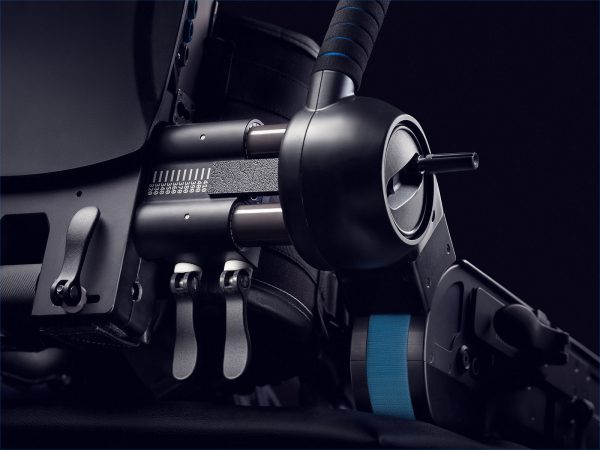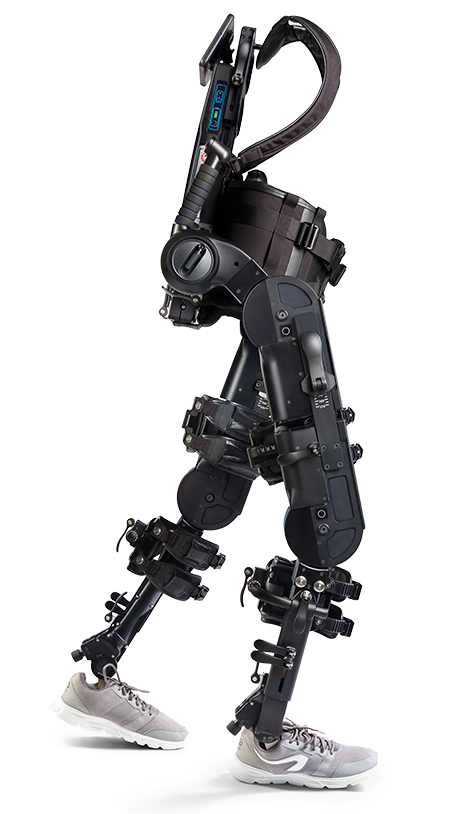 up to 100 kg
weight of the patient
up to 8 hours
of walking
160-190 sm
height of the patient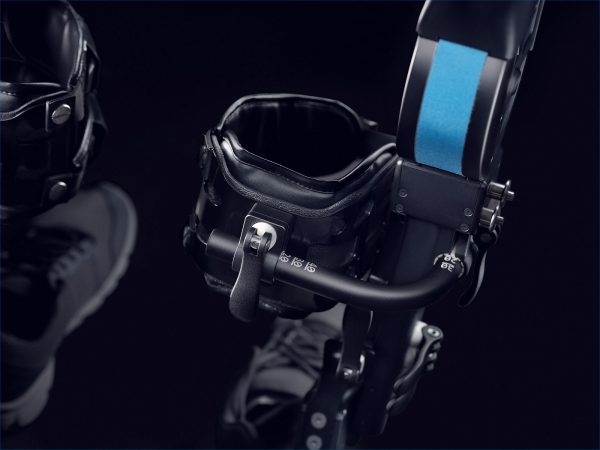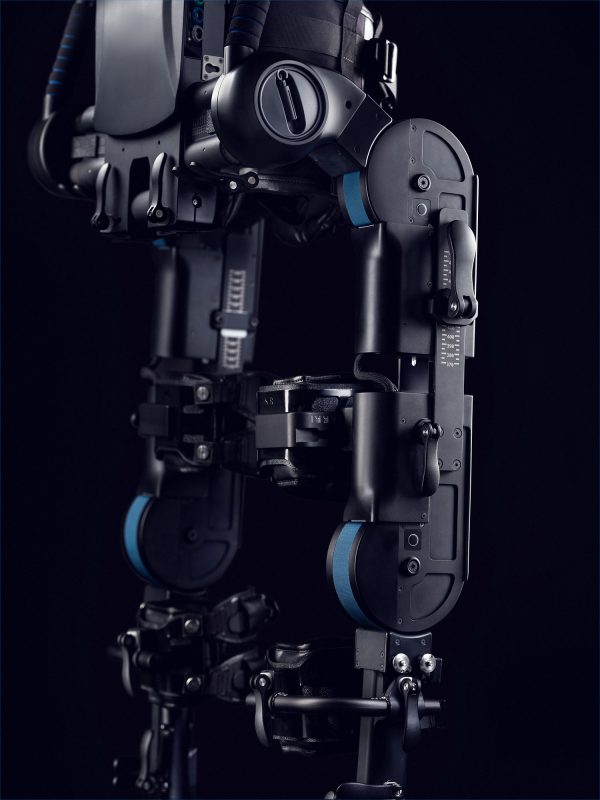 "All around the world, in every country, there are people who dream to get back on the feet. Our mission is to create an exoskeleton technology that would help thousands of people rise up and lead healthy and fulfilling lives. ExoAtlet is a Russian project of global scale." Kate Bereziy, CEO of ExoAtlet
Clinical studies
16

Сlinical studies

24

Сlinics

700

Patients
SCI
Stroke
Multiple
sclerosis
Cerebral
palsy
Endoprosthetics
5 185
patients had
ExoRehabilitation
423
ExoRehabilitation
specialists
51
Clinics
adopted ExoAtlet